Slide 1
there are three main steps to a successful website creation.
First, you have to audit the client to define the objectives of the project. Then, you have to produce the website (content, code, settings, etc.). Finally, a pro website will need to be maintained on a daily basis to be available 24/7.
These three major phases are important and interrelated.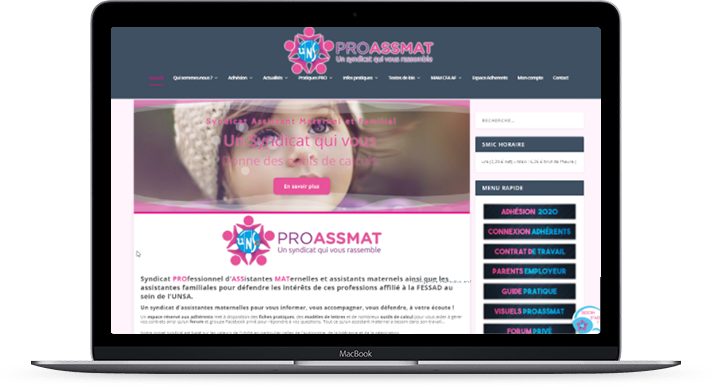 Slide 1
AUDIT OF THE OBJECTIVES AND NEEDS OF THE WEBSITE.
First of all, define the objectives of your site so as not to risk forgetting essential needs or functionalities.
THE PRODUCTION AND DEVELOPMENT OF THE PROJECT.
This is the most technical stage of the project. Technical, graphic, editorial and SEO skills are essential.
GÉRER LA MAINTENANCE & ANTICIPER LES PROBLÈMES.
Obviously, to ensure the sustainability of your digital project and the user experience, it is necessary to keep your site alive.
Security update and more...
Slide 1
The best tools on the market.
We work with partners recognized worldwide for their unbeatable efficiency.
Your website will uses the best tools and you have access to reports directly in your administration page