Slide 1
Meeting your needs, our priority
Our Web Agency is divided into two complementary poles to meet your needs with different digital experts.
The web development pole manages technical activities such as website creation and others creations.
And the digital marketing department, which is responsible for acquiring traffic.
Slide 1
OneKitWeb has more than 5 employees, here we present your main contacts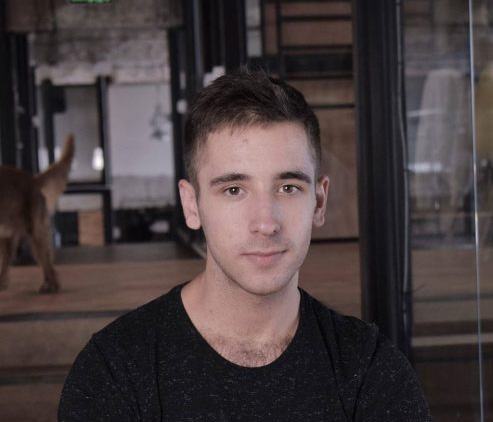 Antoine manages the project journal d'un trader
Collaborates with key account partners, audits certain activities, analyzes and manages projects.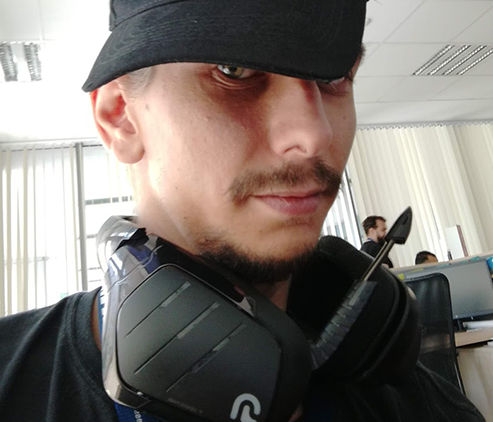 Notre couteaux suisse, c'est votre principale interlocuteur, il gère la coordination et veille au bon déroulement du développement. Passionné par l'espace & les sciences.

Block