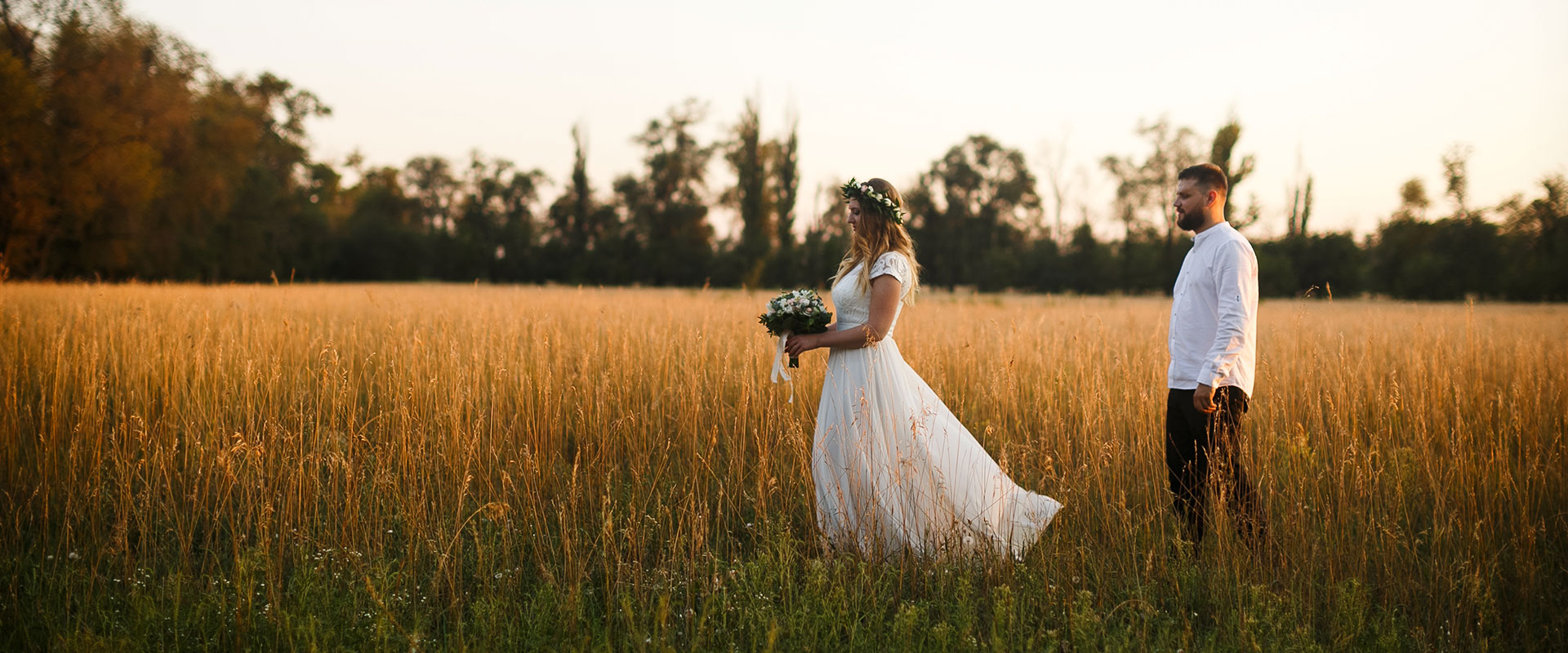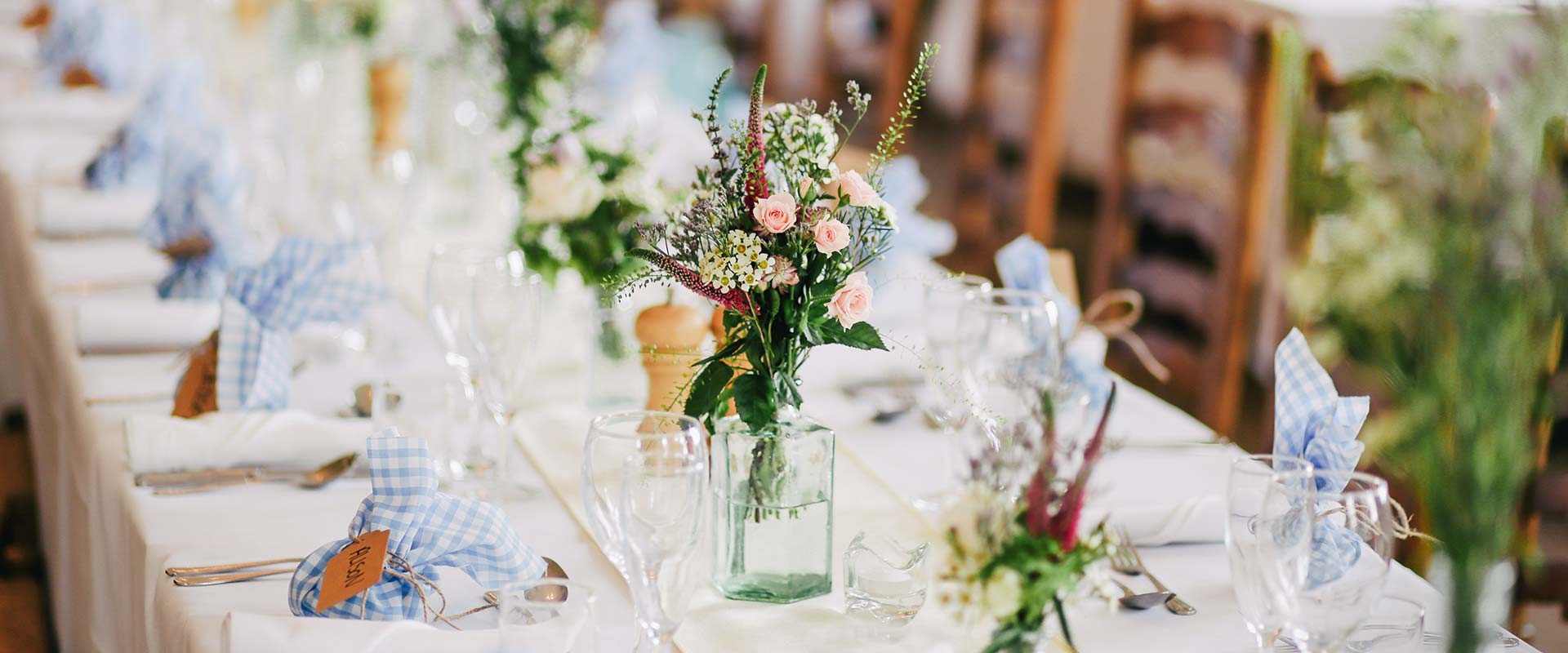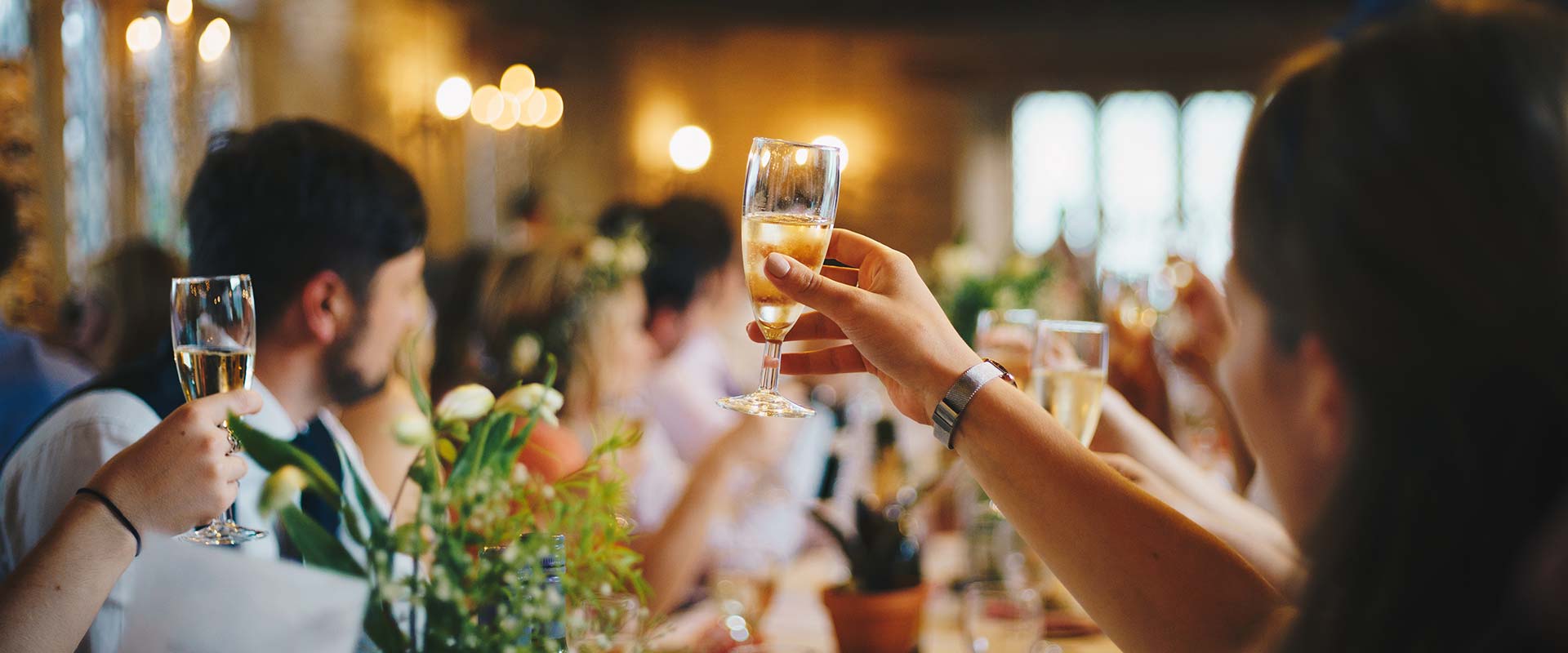 Block

Thank you for joining us for our wedding ceremony on August 19, 2019.

Please arrive before 2:00 p.m.
August 19, 2019.

Our dearest friends and family in the world.

Saint-Eustache Church
146 rue Rambuteau, 75001 Paris (Châtelet-Les Halles metro)
Block
Il a proposé & elle a dit oui !
Slide 1

The story about this website is private so let's speak about OneKitWeb : We are an experienced and passionate team with the ambition to make website management easier and more affordable.
Specializing in customer experiences and brand development, we combine digital know-how with innovative thinking to deliver innovative digital solutions.
We offer you a ready-to-use site with an attractive design and comprehensive training to manage your content easily.
Slide 2
Chapter 2: Our First Date
OUR SERVICES
We offer you a ready-to-use website with an attractive design and comprehensive training to easily manage your content, whether you are a craftsman, real estate agency, merchant, hotel, restaurant...
UI / UX DESIGN
Nous avons à cœur de concevoir & d'optimiser
a pleasant user experience, easy to use and useful for your customers, this guarantees you a maximum conversion rate
Slide 3
Chapitre 3: Il a demandé & elle a dit oui
Que ce soit la conception de votre site internet, ses aspects graphiques (webdesign) et techniques (développement web), à son référencement (présence sur Google ect), nous arrivons ensemble à concevoir un site internet technologique, performant et facile à administrer. Quand visibilité et efficacité se rassemblent, votre société à un nouveau palier sur Internet.
Découvrez la force de notre solution de site web et référencement, nos solutions marketing et logistiques pour gérer votre entreprise et votre site en ligne jusqu'à l'intègration de vos produits sur Amazon.fr
Events

Informations, horaires, lieux etc...
Avis de Mme DELTON Lilliane Présidente Syndicale UNSA-PROASSMAT
L'équipe OneKitWeb nous a vraiment sauvé, notre syndicat et nos adhérents sont ravis du site internet. Merci à cette équipe merveilleuse pour son travail !.
Avec nos formations gratuites ou payantes et grâce à la conception intelligente des CMS que nous utilisons, seulement une demi-heure de formation est nécessaire pour vous rendre autonome.
Notre équipe peut optimiser votre référencement à l'international. Nous mettons en place votre stratégie pour conquérir de nouveaux clients sur le territoire Français et au-delà des frontières.